We accelerate your growth
Digital partners for your business
We help companies in their need for growth by identifying the opportunities offered by digitalisation.
The digital capabilities you need
We accelerate the digital transformation of your company by facilitating permanent and disruptive change dynamics.
A relationship based on trust
We help you in your projects
Take advantage of the opportunities that digitization offers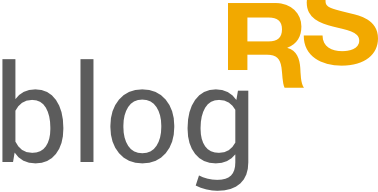 To keep up to date with digitization
Are you coming to work with us?
Offers