Design Sprint RS Methodology
Design Sprint RS Workflow: before, during and after the conceptualisation.
Download
Design Sprint is a methodology for detecting user needs, prototyping rapid solutions and testing them in short periods of time. In this report, we compile RocaSalvatella's methodological best practices that allow companies to apply design sprints in fields such as Design Thinking, Service Design, Lean Startup and SCRUM.
It's important to work with agile and fast logics, as the current context changes rapidly and so do users' needs. Therefore, design methodologies are linked to setting the focus on the user and detecting their needs at the right time are very necessary assets when designing new services. With its development, we hope to offer our clients the ease of adapting this methodology to the practice of new business models, inspiring them to create productive sprints. This could be use for startups and company teams of any size.
HUMAN CENTERED DESIGN IS THE SAFEST WAY TO INNOVATE
A good Sprint follows a workflow of tasks to do during three different stages: defining business challenge, idea prototyping and validate and scale the results on the market. Their success depends on the ability to lead the team, project, and manage the UX methods that work in short time frames.
In RocaSalvatella we have been exploring business opportunities with our clients for more than 10 years using our Sprint Design methodology.
What can you find in the report?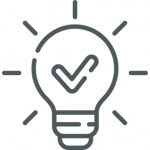 How to design a pilot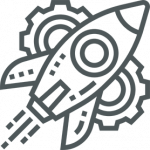 Being ready to launch a product or service on the market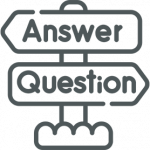 Key answers to your questions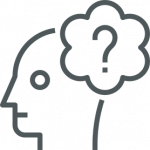 Knowing your consumers' needs
If you would like to receive the full report, leave us your details and we will send you a copy immediately.